Wayfinding Signage
Subtitle:
We create and install stand-out look and wayfinding signage solutions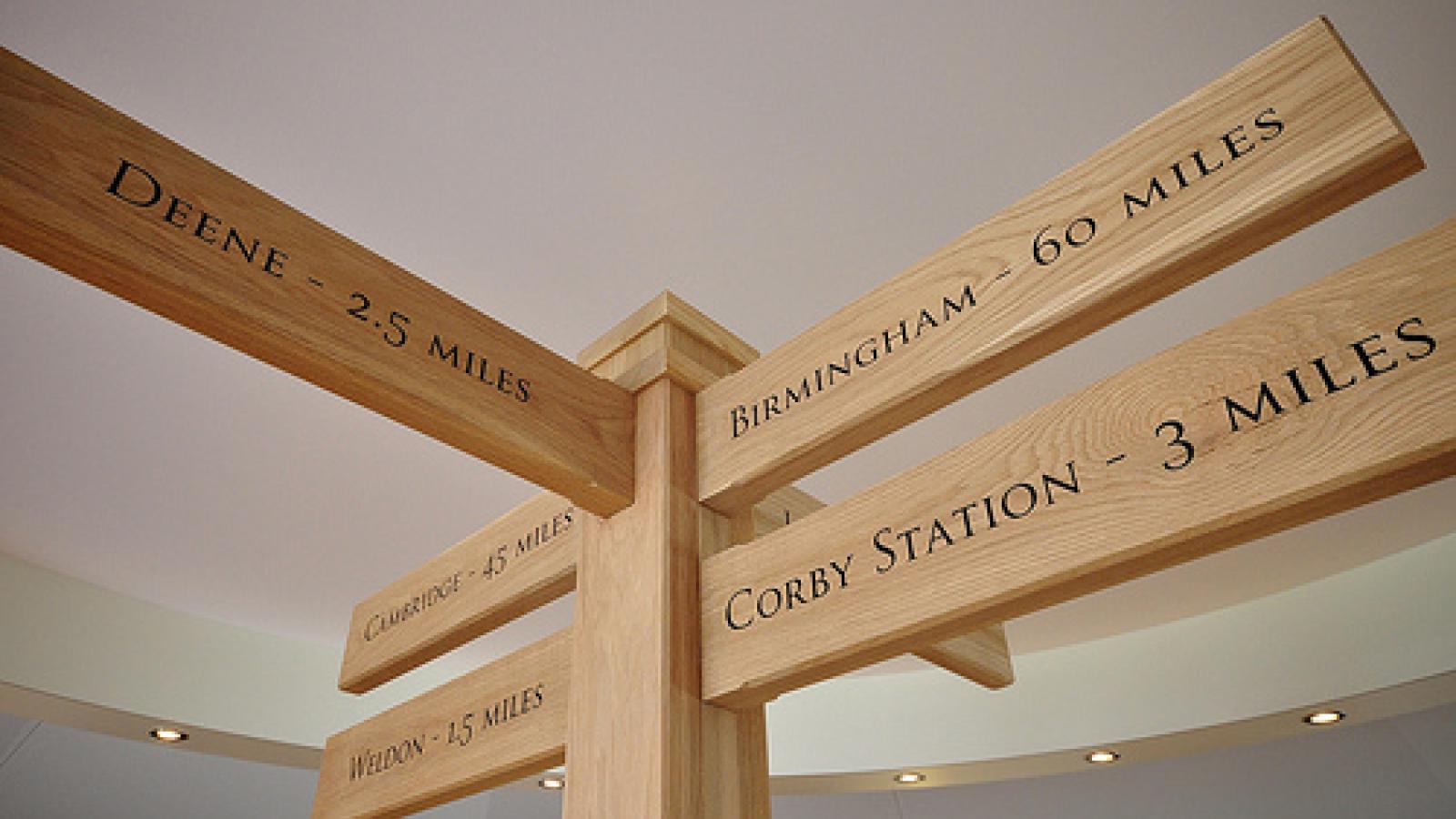 Look and wayfinding signage specialists
We specify, design, produce and install both interior and outdoor look and wayfinding signage. We can help with any type of wayfinding or architectural signage, from swing signs to monoliths, totems to fire escape signs and finger posts – and everything in between.
We use a variety of innovative materials and substrates to create either temporary or permanent wayfinding solutions.
In addition, our end-to-end design to installation service ensures that your experience with us is seamless and stress-free. This is why we're trusted by some of the country's biggest brands to deliver consistent results.
Just a few of our past wayfinding signage projects include those for Bicester Village, SEGRO, and the RHS Chelsea Flower Show.
Why should you choose Octink for your wayfinding signs?
Above all, we will help you through every stage of your signage journey. Our aim is to make your ideas a reality.
Not only that, our team are the best in the industry! We offer you a truly end-to-end service – designed around you and your team.
Accordion Body
First, perfect signage starts with a good survey. This means taking measurements and understanding your needs. Whilst not always necessary for all signage projects, its always recommended for larger schemes.
Accordion Body
Second, planning the customer journey around a site or scheme is vital. In addition, other branding and signage elements can be considered to create a co-ordinated scheme.
Accordion Body
We work seamlessly with your chosen agency, providing them a perfect canvas from our survey. Alternatively, we have a highly experienced in-house design studio to create your wayfinding design for you.
Accordion Title
Calculations
Accordion Body
We are passionate about the compliance of our signage. Consequently, we have developed an industry adopted standard to ensure both integrity and visual performance.
Accordion Title
Printing and installation
Accordion Body
All signage is printed in-house using the latest printing and laminating technology. After this, look no further than the dedication of our installers. Known equally for their experience and knowledge, they are considered the best in the business.
Accordion Title
Maintenance
Accordion Body
Signage is often the first point of reference for a scheme or site. Inspections and checks are both advised and critical to ensure your signs are not visually impaired in any way. Octink can provide this ongoing service.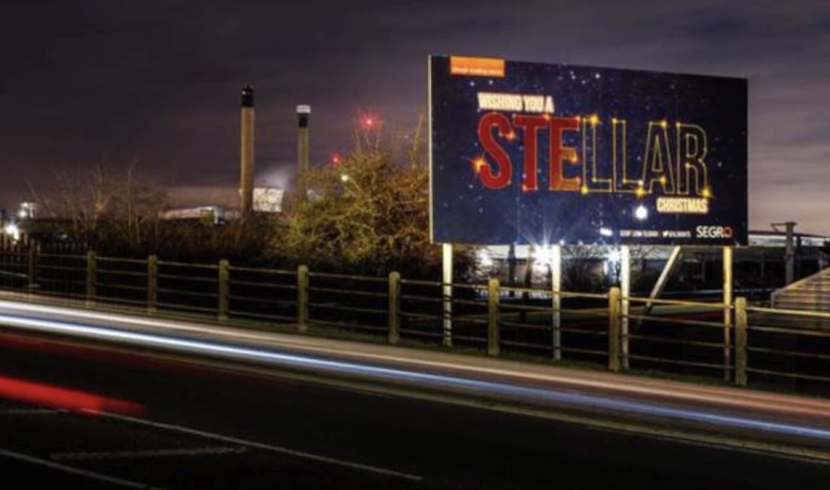 Very helpful, organised and fantastic for all styles of signage.