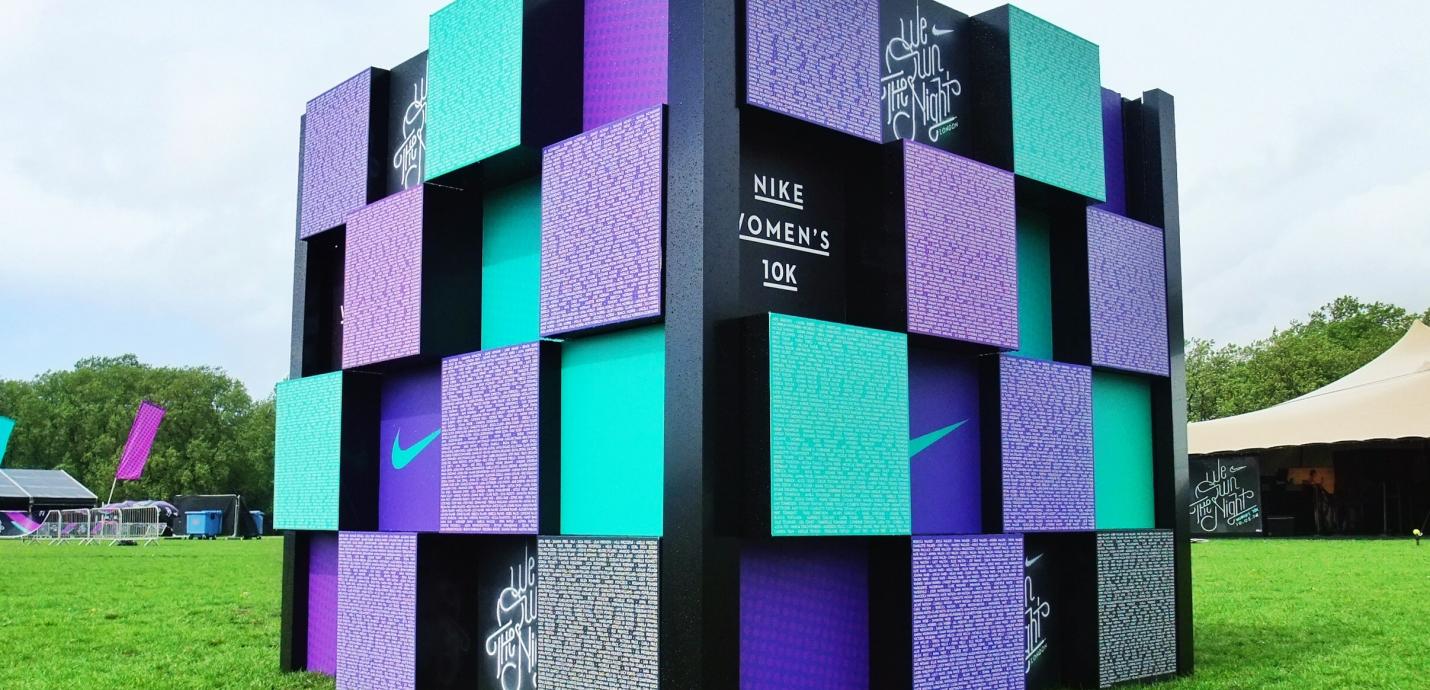 Display graphics
We are your design, print and installation solution all under one roof!
High quality affordable display graphics for every purpose
Here at Octink we have a rich heritage in large format digital printing and visual communications.
Whether you need banners advertising your business, office branding, exhibition displays, or even large scale graphics like building wraps and site hoarding graphics – we can help!
We go beyond other large-format print companies with our end-to-end service and dedication. This is why we're trusted by some of the biggest brands in the UK, who regularly rely on us for indoor and outdoor advertising display graphics.
If you're looking for high-quality graphics, produced fast and installed perfectly – look no further than Octink. Our extensive history working in display graphics means we combine experience and affordability.
Let's talk about your next project today.
We offer the following large format digital printing and visual communications solutions
We have really enjoyed working with the team at Octink. They are great at project managing and getting the work completed (even with tight deadlines).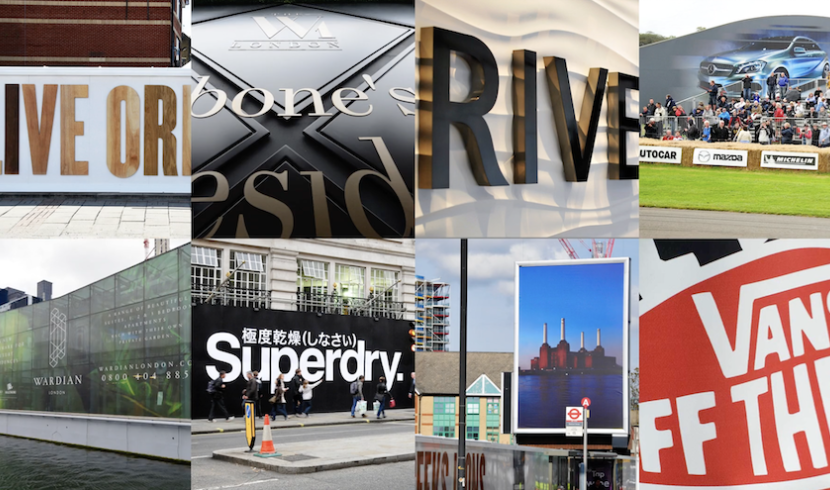 Why you should choose Octink for your display graphics
We're the visual display experts and our wide-format offering in unparalleled in the UK.
Octink produce all display graphics on-site at our production facility in Brentford.
Your dedicated project manager leads a team of industry experts to ensure your display graphics create maximum impact! As well as a speedy large format printing service, we also boast the best installation team in the country.
Octink will always be your stress-free display graphics solution.
 
Once we receive your brief we can get to work. Most display graphics don't require a comprehensive site survey. Larger scale projects in public places or construction sites may do however, and we're happy to carry this out for you.
We are able to help with the consideration of scale, materials and illumination. We have a huge range or materials in stock for you to choose. Your dedicated project manager will always be on hand to talk you through the different options best suited to your needs. Our customer journey experts can make sure your branding is at eye level and optimised for maximum impact!
We work seamlessly with your chosen design agency to produce print ready artwork. Alternatively, you can always rely on our expert in-house design service studio team create your display graphics from your brief.
Octink are passionate about compliance and only specify products that meets their service life. Consequently, we often partner with specialists to ensure integrity and performance. In addition, for larger outdoor structures like building wraps, we also carry out a full set of risk assessments, including wind to pass calculations and wind loadings to ensure your product is compliant.
We produce all our display graphics using the latest in wide-format UV printing and laminating technology. Our production team are unrivalled in their experience, regularly making award-winning graphics. Truly, we're proud of the high quality, long-lasting products we provide.
After this, look no further than the experience and dedication of our installers! Known for their knowledge and flexibility, they are often considered the best in the business! We hand-pick our install crews carefully, covering the entire UK. When your project is taking place in a working environment, such as installing a wall decal on an office wall, our installers will often work out of hours to limit disruption to your day.