About us
Octink is a trading division of Service Graphics Ltd, a family of graphic services brands sharing a focus on highly responsive digital print production along with supporting services.
Our mission is to create and deliver impactful displays and spaces that connect people with brands. Our partnerships are based on reliability and commitment to service. We bring unrivalled knowledge, experience and innovation to the party. Indeed we fully understand the challenges faced by our clients ... it's our business to deliver on time, on budget, safely and professionally and we do everything in our power to make it happen, every time!
Enquire today about our range of solutions for display graphics, signage, hoardings, and exhibitions and events.
Indoor and outdoor graphics for all industries! From digitally printed wallpapers to large outdoor building wraps.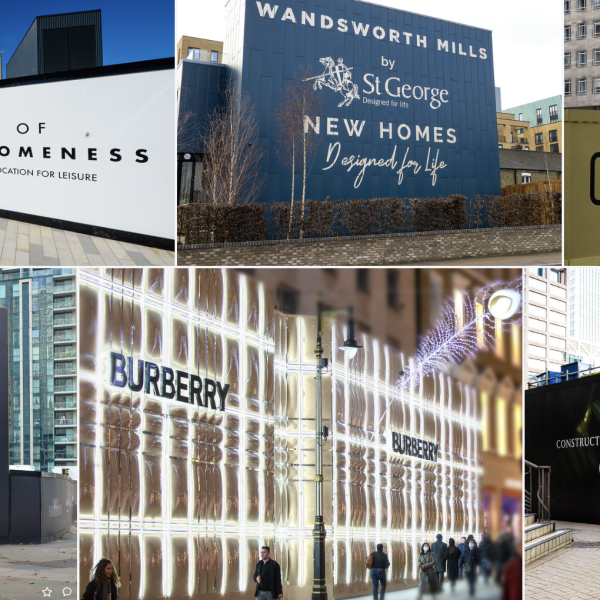 We're famous for our hoardings. We deliver construction site hoardings, advertising and bespoke hoardings.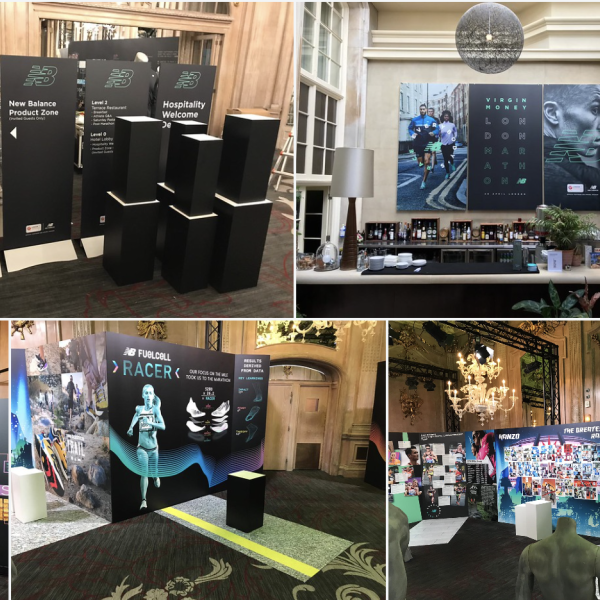 Our dedicated events team can handle all your event signage, graphics, and exhibition stand requirements.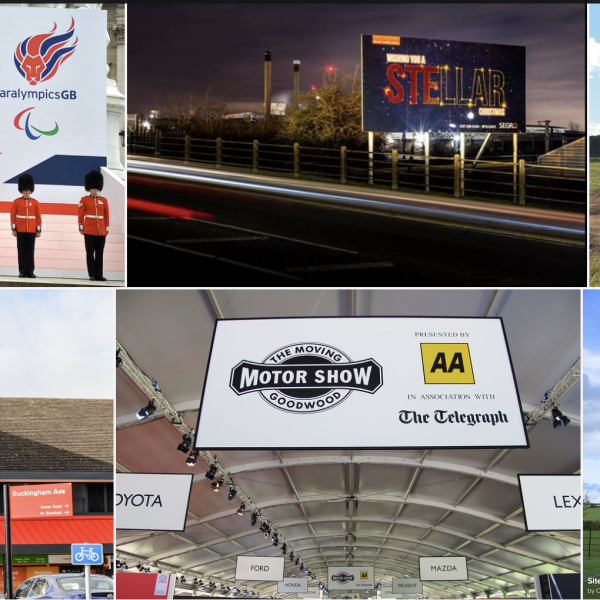 Indoor and outdoor signage for any application. Including health-and-safety compliant signs, illuminated signs and 3D cut signage.
Just a few great brands we have worked with…
Octink is recognised as one of the UK's leading signage and display companies. We have the awards and accreditations to prove it.
Heading
Builder's Profile
body
We are registered with Builder's Profile, where our compliance and PQQ information is listed as part of an open-access common database service. This allows us to be pre-qualified for Private Sector companies and Public Sector organisations.
body
Octink is a member of ISA UK (International Sign Association - UK) and has met the code of practice standards required in terms of both product quality and customer service.
body
Octink has met the internal, customer and regulatory requirements of the ISO 14001:2015 standard for environmental management since 2009.
Heading
SMAS Worksafe Contractor
body
Octink holds an SMAS Worksafe Contractor certification. This means we've adopted an SSIP approach to Health & Safety compliance and our staff  hold a valid certificate issued by an SSIP Member Scheme.
body
Octink has met the internal, customer and regulatory requirements of the ISO 9001:2015 quality standard since 2010.
 
body
Octink is accredited to Safecontractor, a leading third party accreditation scheme which recognises the very highest standards in health and safety management among UK contractors.
Corporate Responsibility
We have an integrated, strategic approach to corporate responsibility and community investment. This means that we can make a real difference to the lives of our staff and the neighbourhoods we work in.
We care deeply about our communities, so we work closely with local charities, social enterprises and educational establishments to support youth training, improving employability and healthy living.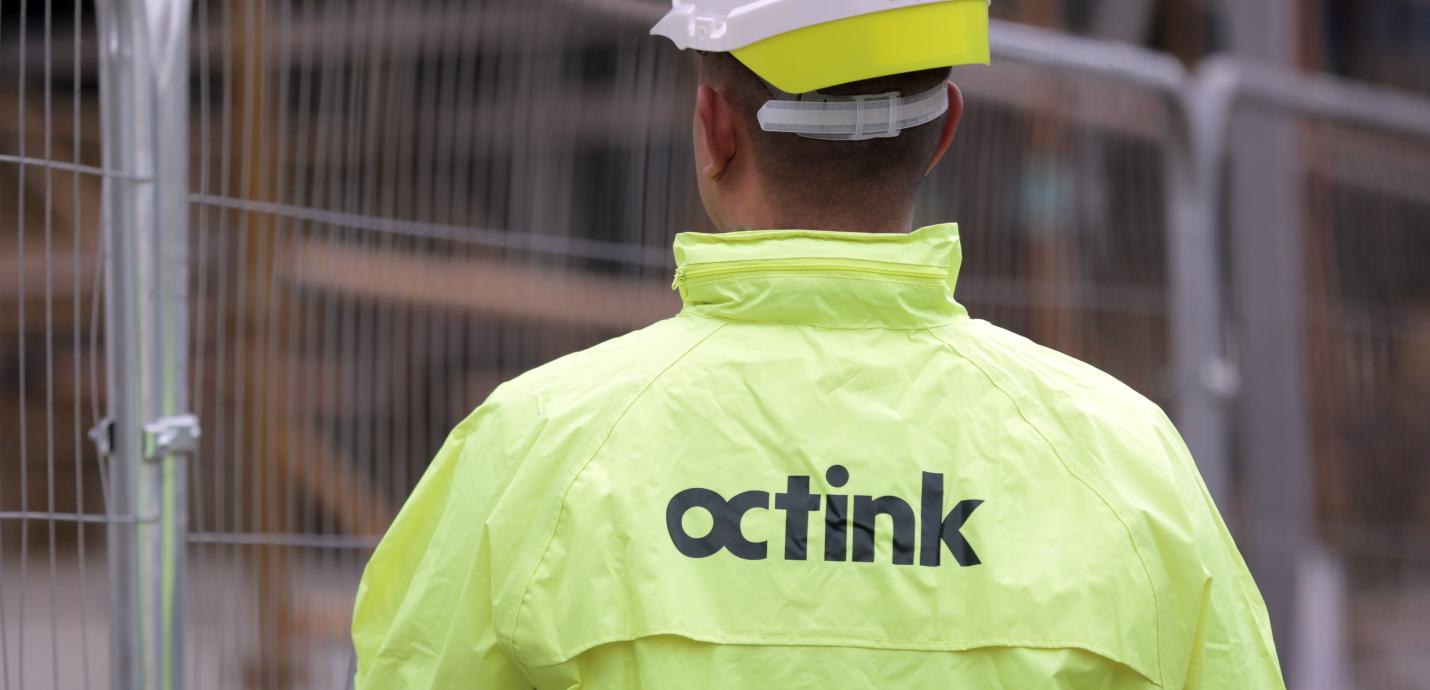 Careers
We are always on the lookout for talented and ambitious people at all levels.
Whether you are a school leaver seeking an internship or apprenticeship, or a seasoned performer looking for that next challenge, the opportunities to develop a successful career with Octink are great.
So if you are optimistic, energetic and forward thinking, and have what it takes to be our next high performing employee, then please get in touch by submitting your CV below
Submit your CV