Office graphics and interiors
Subtitle:
We create stunning office graphics & interiors for engaging spaces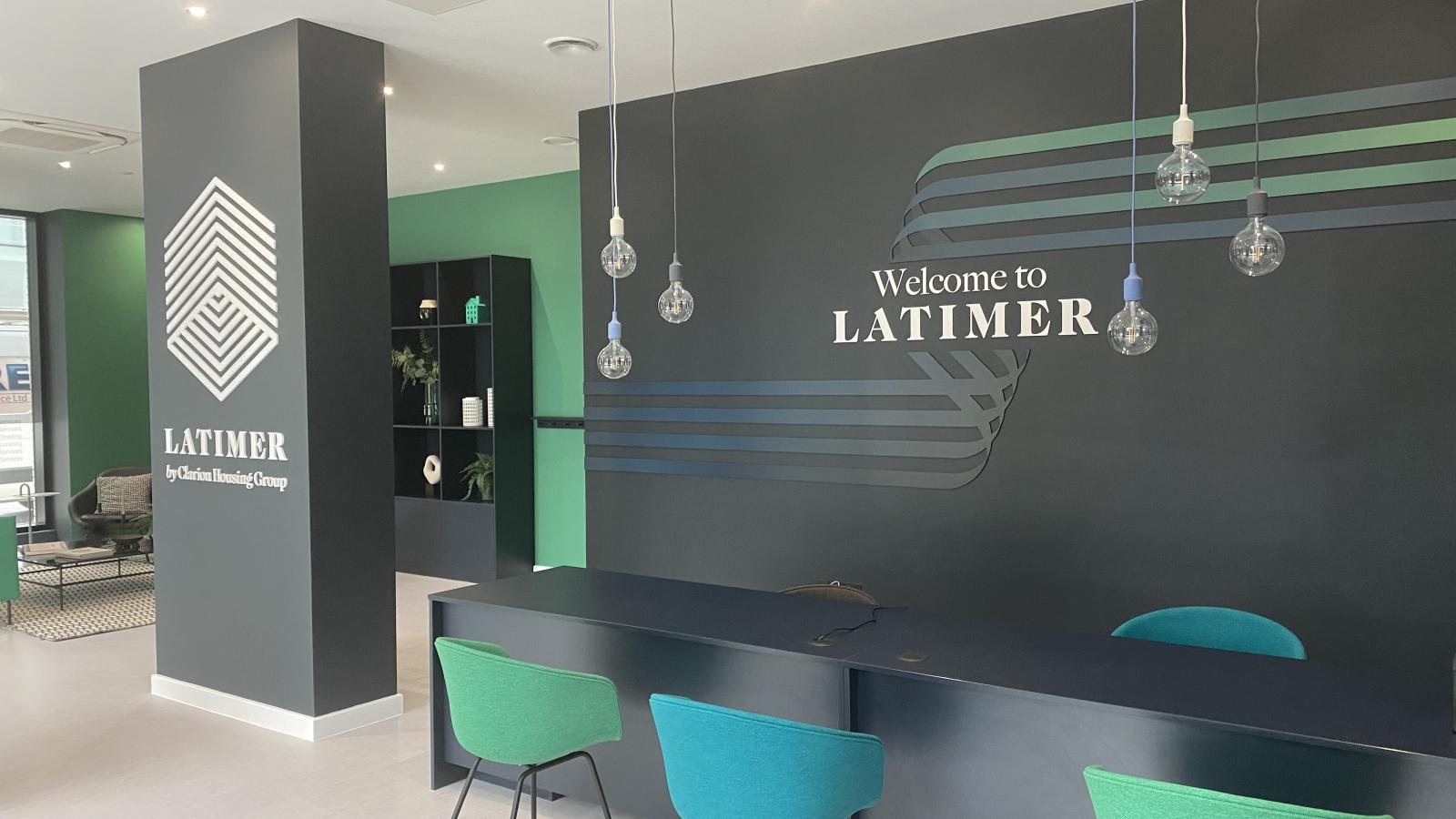 Office interiors specialists
It's all in the details!
We use an array of methods to deliver engaging and inspiring high-end interiors!
Whether you need door signs, interior glass graphics, exterior signs or something more bespoke, we can help! We work with some of the best interior architects and fit out companies in the country. Most importantly, our in-house print capability and installation teams take great pride in creating beautiful and unique interiors and will use their expertise to transform your office space.
Why should you choose Octink for your office graphics and interiors?
We're more than just a signs shop and wall decal provider. We want to help you with every stage of your office interiors and office branding journey.
In addition, our team are the best in the industry! Every project is a new adventure. An exciting opportunity where we can provide a service tailored around you and your team.
Our in-house print and installation capability means we are quick, efficient, and cost-effective.
Accordion Body
The perfect interior starts with a good survey. To clarify, this involves defining needs. In addition, how installation and logistics works are coordinated.
Accordion Body
We are able to help with the consideration of scale, materials, illumination, space planning, and any other signage requirements. After that, we define and agree your needs.
Accordion Body
We work seamlessly with your chosen agency or architect. Alternatively, you can always rely on our expert in-house design studio team to a provide a contemporary design, from office signage to wall murals!
Accordion Title
Technical design
Accordion Body
We are passionate about compliance and only specify products that meets their service life. Consequently, we often partner with specialists to ensure integrity and performance.
Accordion Title
Printing and installation
Accordion Body
We print all our office branding and interior graphics in-house using the latest in UV printing technology. Look no further than the dedication of our installation teams. Known equally for their experience knowledge, they are considered the best in business. In addition, we often source and provide office furniture to our Marketing Suite projects. We are happy to provide this service for your office transformation.
Accordion Title
Maintenance
Accordion Body
Signage and graphics are the first point of brand reference for an office. Therefore, inspections and checks are advised. We can provide this on-going service to you, to maintaining great first impressions!
Nothing is too much trouble. No project is too large or too small for the team at Octink. The work is always to the highest standard. Everything is always delivered on time. No matter how demanding the schedule.