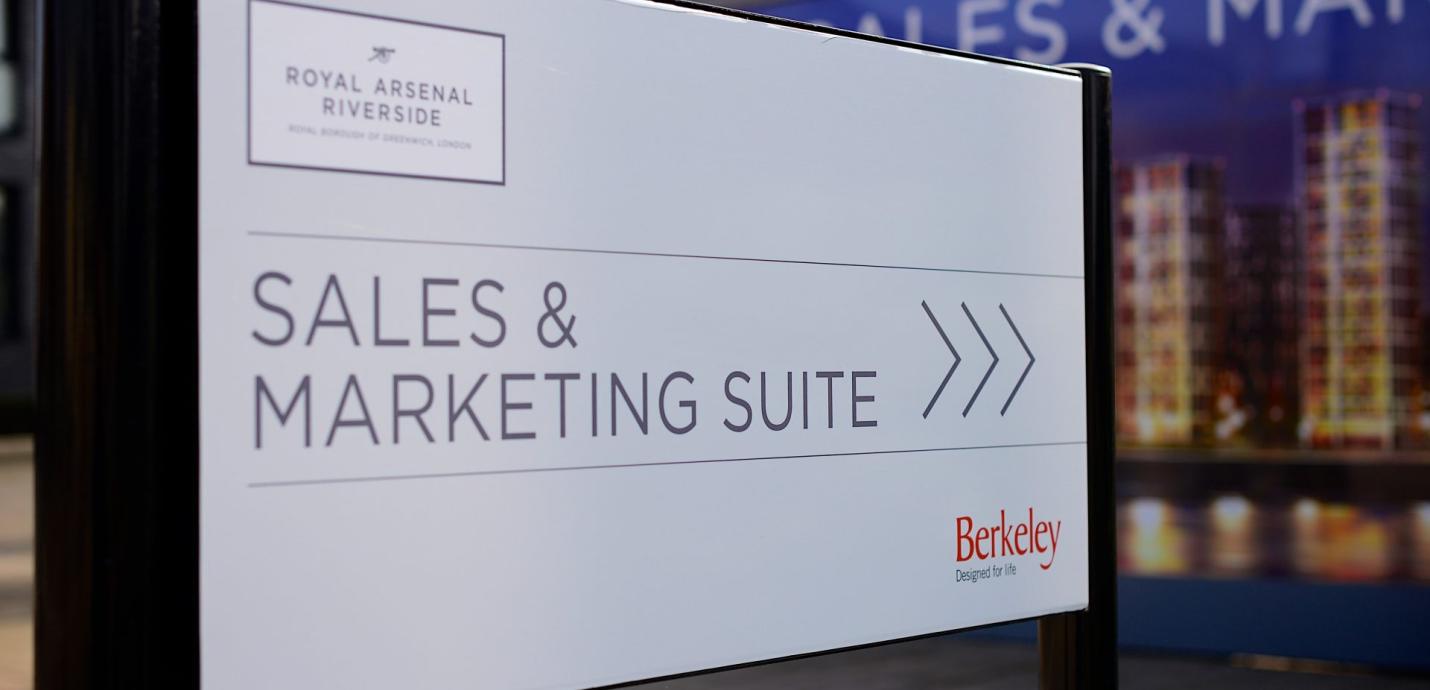 Signage
We create high quality signs and signage for any business.
Signage specialists
For over five decades, we've been providing signs of all types, to all sectors and industries, from eye-catching stadium signage to stylish pop-up shops, temporary to large scale technical and illuminated signs, and everything in between!
Whether you're looking for way-finding or environmental signage schemes for your office or building, it's our expertise! 
In addition, Octink provides an end-to-end service, from concept design through to in-house production, installation and maintenance.
We create high quality signs and signage for any business
Octink are highly responsive to our needs. They ensure great communication throughout, always keeping us updated with progress. The team have been great at assisting us with an end to end service across our UK portfolio.

Why should you choose Octink for your signs?
Our capability is entirely in-house, meaning that we can design, print or manufacture and install any signage project quickly and effectively to a singe site or as part of a nationwide campaign.
We regularly produce commercial office signs, signage for the property and construction sector and retail signage utilising a variety of techniques, innovative materials and increasingly new digital signage options!
 
Perfect signage starts with a survey to fully understand scope, customer journey and define the right solution to meet the brief.
From here concept designs, prototyping, detailed structural design and method of installation are all accounted for.
Logistics and safety compliance are also of paramount importance, and are all considered in our end-to-end approach.
 
We are able to assist with scale and materials. We also take into account messaging and illumination. In addition, Octink make the relevant planning applications.
Your signage journey can be stress-free when handled by experts.
We often work in partnership with designers and architects, for example, to draft and prototype final sign design concepts.
This ensures all signs are fit for purpose and ready to be designed.
Beginning with this work will save you headaches later on.
 
We are passionate about the compliance of products we supply.
We only specify signage that meets a defined service life. Therefore, we regularly partner with specialists to ensure integrity and performance.
 
We produce all our signs in-house using the latest UV printing and laminating technology.
After this, look no further than the experience and dedication of our installation teams. They are known equally for their flexibility, experience and knowledge.
Consequently, they are considered the best in the business.
 
Signage is the first brand reference for a scheme or site. Therefore, annual inspections and checks are advised.
Octink can provide this ongoing service to you and maintain great first impressions!
 
Discover other signage projects by Octink