Bespoke hoarding facades
Subtitle:
We design, produce and deliver truly bespoke and unique landmark hoardings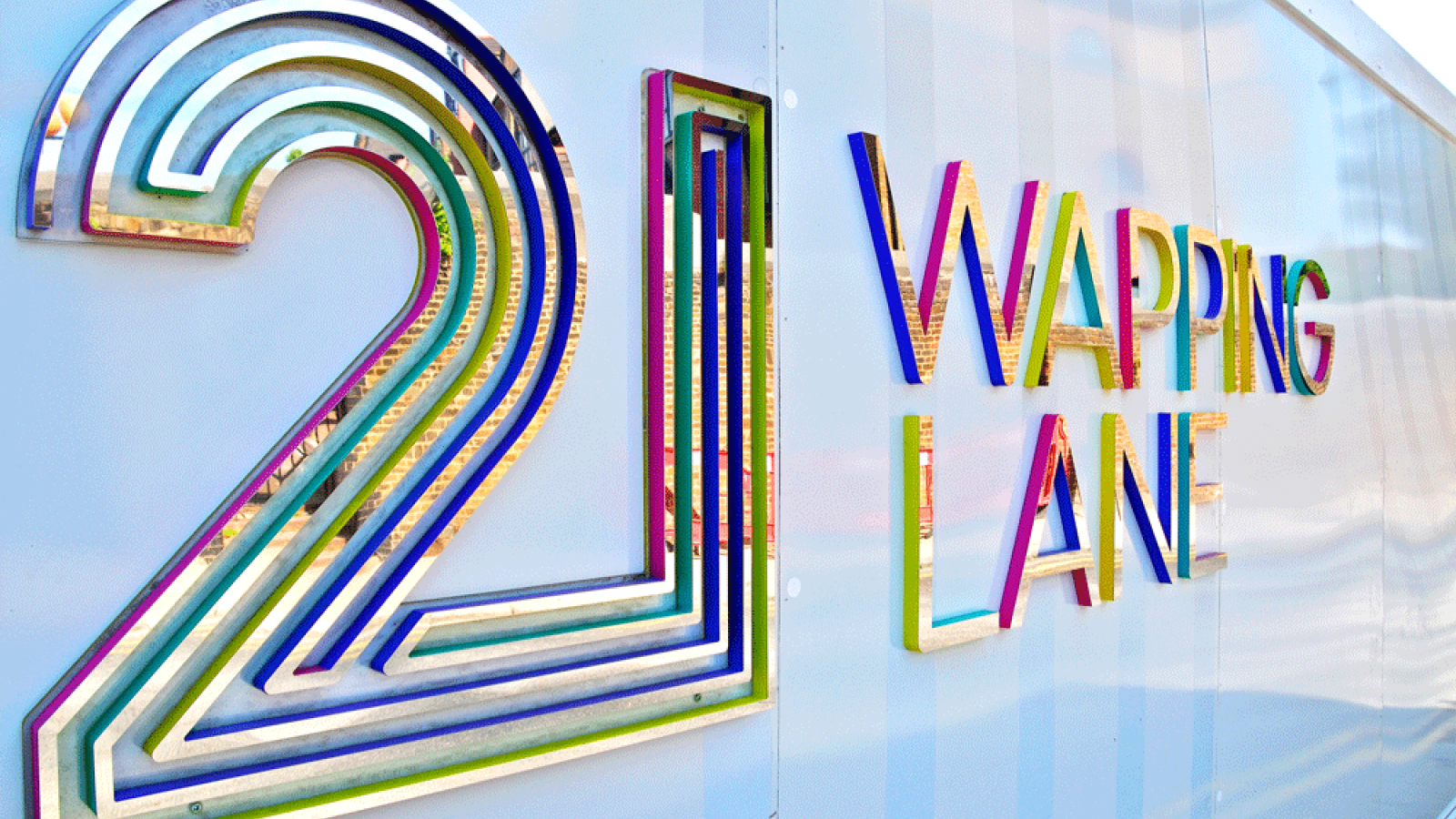 We are the specialists when it comes to bespoke hoardings
Today design briefs and client expectations are becoming ever more creative, requiring an understanding and skills to take ideas from a concept idea to reality.
Bespoke hoardings and facades combine use of materials, shapes, 3D elements and illumination to create landmark brand and project advertisements. Above all, unique and bespoke hoardings grab attention and over the years we have become experts in creating and supplying high quality unique solutions.
You can read about some of our bespoke projects here. Including the stand-out project for Burberry.
Why should you choose Octink for your bespoke hoarding?
We are your design, print, and installation team – all under one roof!
Above all, we want to help you in every stage of your hoarding journey. Indeed, our aim is to make your creative ideas reality.
Not only that, the team is the best in the business!
Accordion Body
The perfect hoarding starts with a good survey. This means defining levels, returns and subframe elements.
Accordion Body
Planning the customer journey around a site or to a point of sale offer is crucial. In addition, other branding and signage elements can be considered to create a coordinated scheme.
Accordion Body
We work seamlessly with your chosen design agency. Alternatively, you can always rely on our expert design studio to create impressive designs.
Accordion Title
Calculations
Accordion Body
We are passionate about the compliance of our hoardings. Consequently, we have developed an industry adopted standard to ensure both integrity and visual performance.
Accordion Title
Printing and installation
Accordion Body
We print all our hoarding panels in house using the latest UV print and laminating technology. After this, look no further than the experience and dedication of our installers. They are known equally for their experience and knowledge.
Accordion Title
Maintenance
Accordion Body
Hoardings are often the first point of reference for a scheme or site. Therefore, inspections and checks are both advised and critical.
I have used Octink for the past four years. I have always been impressed with their service levels and attention to detail.
Read about other Octink projects