Illuminated Signage
Subtitle:
We create and install high-quality illuminated signage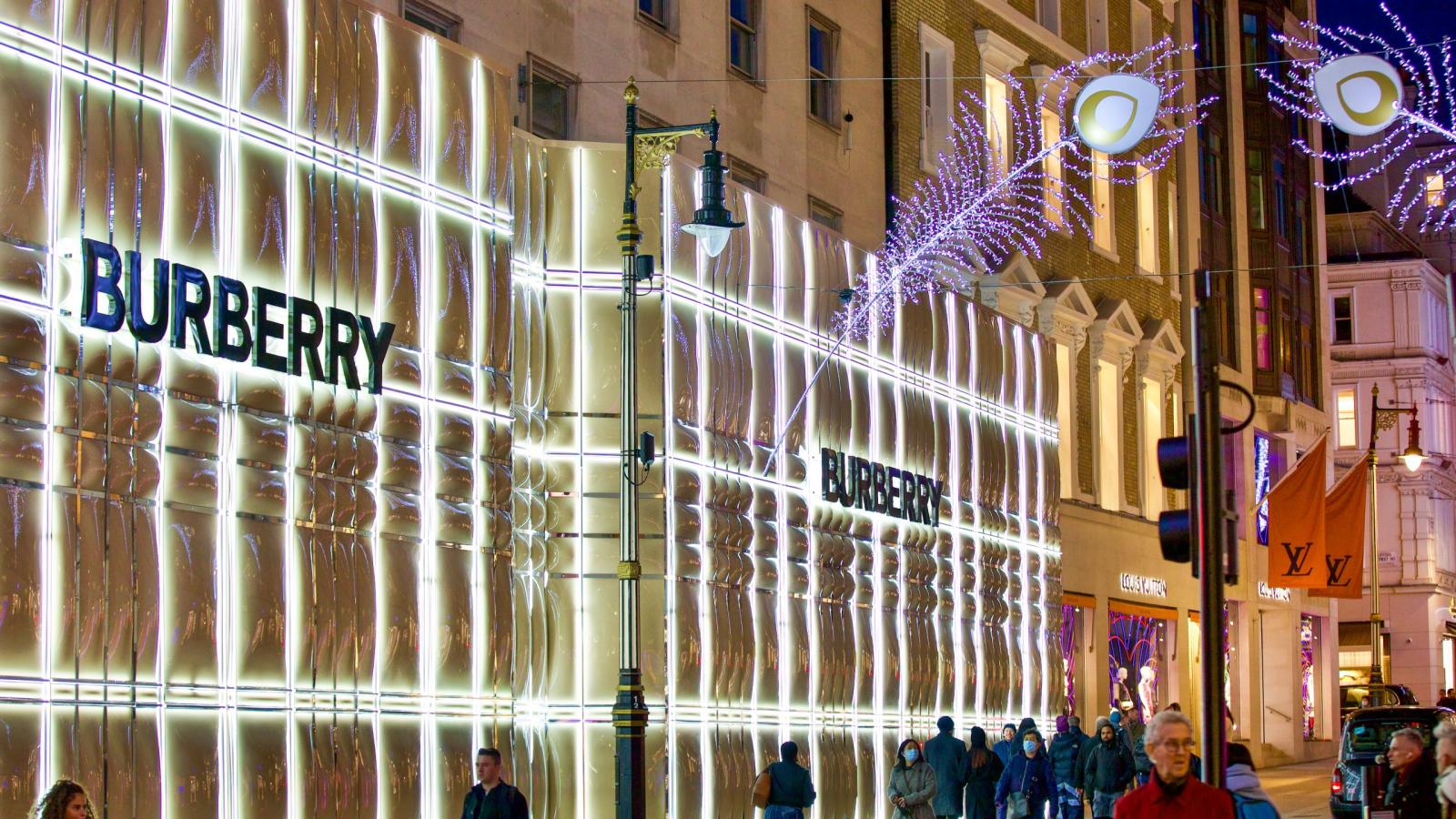 How to light up your brand...
We've been lighting up signage and signage solutions for over 50 years – making sure your brand stands out both day and night. From cut lettering, built-up logos to shop signs, neon signs and all the way to the London 2012 Olympic rings – we've done it all!
Our team of experts can manage everything from initial ideas through to design, specification, production and installation. With so much innovative technology and methods of illumination available, you're in the best hands to help to craft the perfect solution to your lighting project.
So whether you're after floodlights, halo lighting, backlighting, a light box, LED lights, or even a cost effective solar powered option – you're working with the best.
Why choose Octink for your illuminated signage?
We will help you through every stage of your signage journey. Our aim is to make your ideas a reality. Not only that, our team are the best in the industry! We offer you a truly end-to-end service – designed around you and your team.
 
Accordion Body
First, perfect signage starts with a good survey. This means taking measurements and understanding your needs. While not always necessary for all signage projects, its always recommended for larger schemes.
 
Accordion Body
Second, we plan the customer journey around a site or scheme. In addition, other branding and signage elements can be considered to create a coordinated scheme.
 
Accordion Body
We work seamlessly with your chosen agency, providing them a perfect canvas from our survey. Alternatively, we have a highly experienced in-house design studio to create your signage design for you.
 
Accordion Title
Calculations
Accordion Body
We are passionate about the compliance of our signage. This is particularly true of our LED signs and LED illuminated displays. Consequently, we have developed an industry adopted standard to ensure both integrity and visual performance.
 
Accordion Title
Printing and Installation
Accordion Body
All signage is produced in-house using the latest technology. After this, look no further than the dedication of our installers. Known equally for their experience and knowledge, they are considered the best in the business.
 
Accordion Title
Maintenance
Accordion Body
Signage is often the first point of reference for a scheme or site. Inspections and checks are both advised and critical. Octink can provide this ongoing service.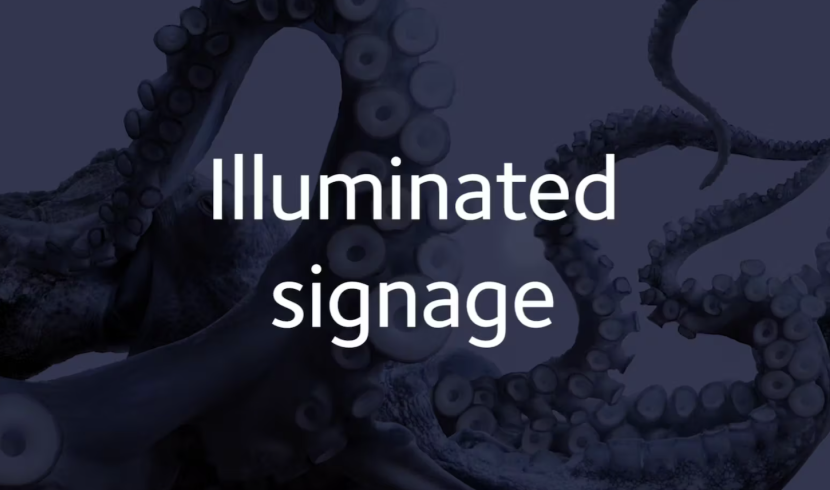 Octink have been my signage partner of choice for 10 years now. No matter the size of the job I found their professionalism, quality of work and customer service fantastic. I wish all my suppliers were as good as Octink.