Outdoor signs and signage
Subtitle:
We create and install eye catching creative outdoor signage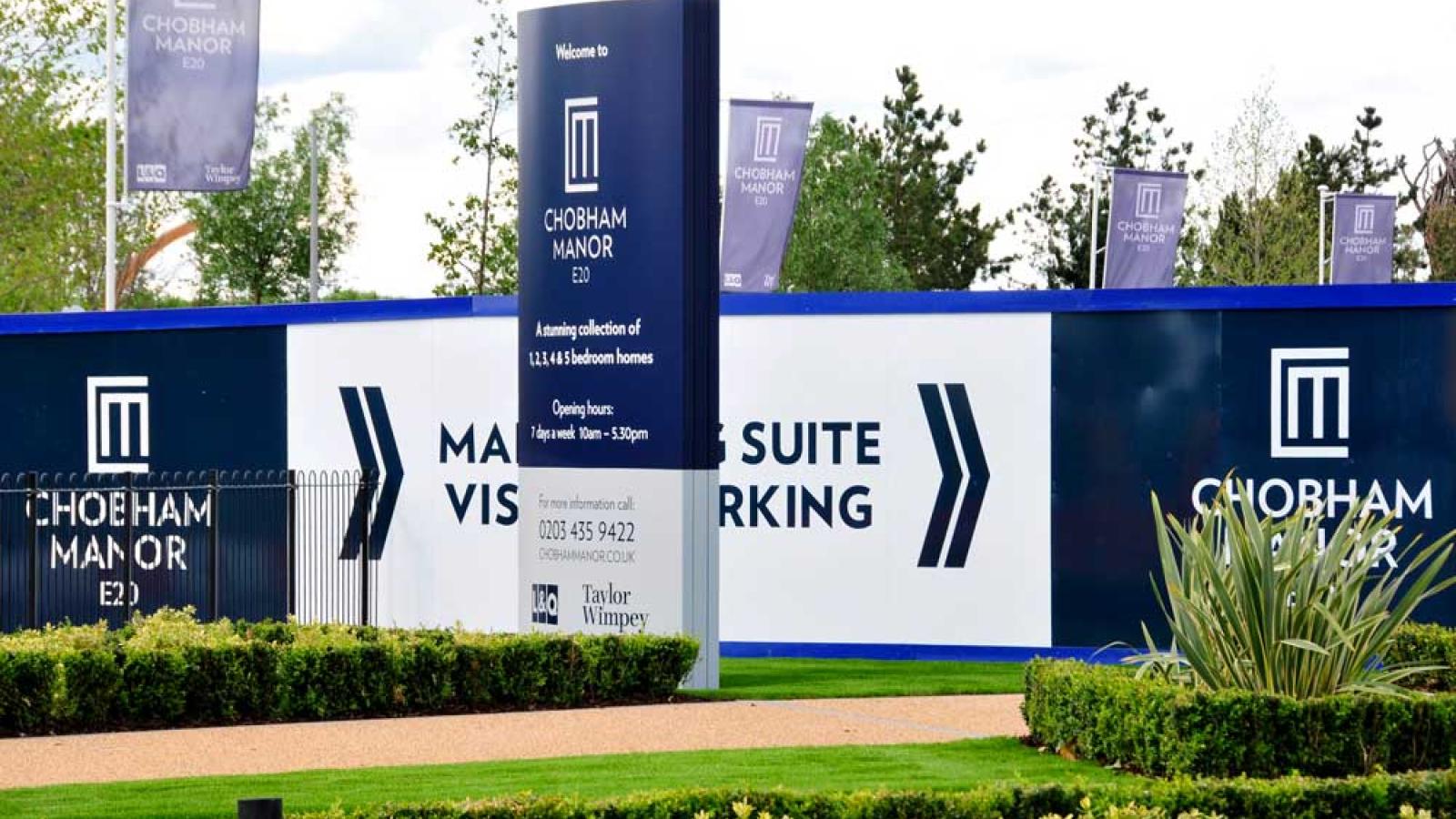 Outdoor signage specialists
We've been making commercial outdoor signs for over 50 years. Accordingly, it's fair to say that we are highly experienced in creating all types of custom fabricated outdoor signage and exterior building signs.
Whether temporary or permanent our team of experts can advise on regulatory signage, industrial and business signage, outdoor event signage , retail signage  through to stunning illuminated signage – we can help!
Our end-to-end service means we go beyond a normal signage supplier, able to consult on everything from planning to structural design and material selection – from concept to installation, we handle it all!
Need some outdoor signage ideas? Have a read of our article: Exterior Signage Types & Examples for Inspiration
Why should you choose Octink for your outdoor signs?
We create all our signage in house at our state of the art production facility in Brentford. This is where our expert team oversee the design, manufacture and installation of your signs!
The substrates we print on are wide ranging and effective, whilst the latest in UV printing technology ensures your signage is printed at the highest quality possible!
Above all, our aim is to make your creative signage ideas a reality. Not only that, our team are the best in the industry!
Each new project is an opportunity to provide services tailored around you and your team.
Accordion Body
First, perfect signage starts with a survey and we prefer to do ours ourselves. This way, an experienced Octink surveyor can come to your site and take accurate measurements. Subsequently, we can define your signage needs and work out the detail. Also, we'll figure out how installation and logistics works are coordinated for you.
Accordion Body
Second, we are able to assist with scale and materials. We take into account messaging and illumination. We'll be happy to supply you with examples of our work so you can get an idea of what might work with your space! Your signage journey can be stress-free when handled by experts.
Accordion Body
We can work seamlessly with your chosen design agency. Alternatively, you can always rely on our in-house expert design studio to create stunning and impactful signage for you.
Accordion Title
Calculations
Accordion Body
We are passionate about the compliance of products we supply. This is true for both free-standing and mounted signs. We only specify signage that meets a defined service life. Therefore, we regularly partner with specialists to ensure this is met.
Accordion Title
Printing and installation
Accordion Body
Your signage is always produced in house at our production facility using the latest large format printing and finishing techniques. After that, look no further than the experience and dedication of our installers. Our installation teams are known equally for their experience, knowledge, and flexibility. These are just one of the reasons why they are known as the best in the business!
Accordion Title
Maintenance
Accordion Body
Signage is the first brand reference for a scheme of site. therefore, annual inspections and checks are advised. Octink can provide this ongoing service to you and maintain great first impressions. Allow us to keep your brand looking fresh and professional.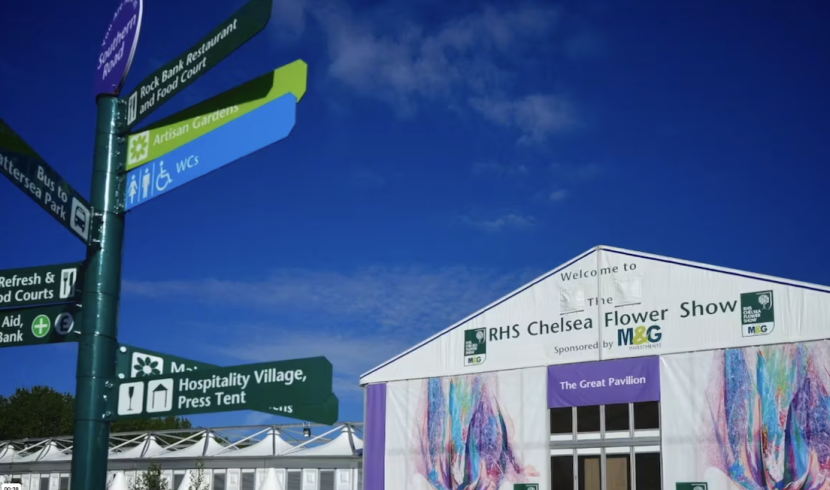 Always a pleasure working with Octink. Their quality and service always exceed expectations.
Heading

Need outdoor signage? We've been making commercial outdoor signs for over 50 years.
Contact us