Building wraps
Subtitle:
We create high-impact commercial building wraps and scaffold wraps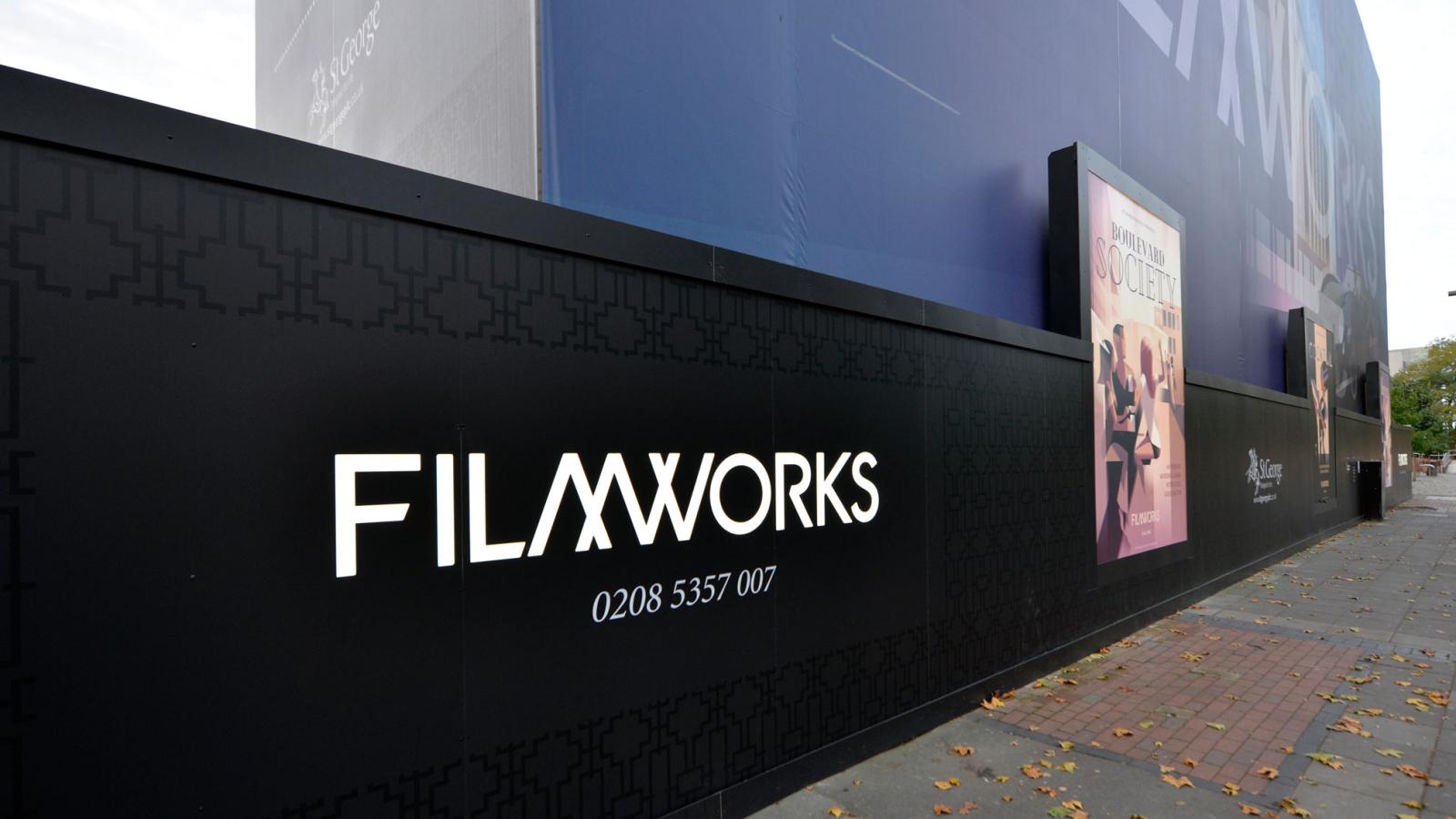 Stunning large format building wraps meet affordability with Octink
You can trust Octink to supply and install high impact building wrapping. We are the UK's favourite one-stop solution for scaffold covering and banner wraps.
These large format printed banners provide the ultimate outdoor advertising opportunity while also hiding the facade of a construction site!
Often multiple scaffolding banners will be welded together to create a continuous bonded skin – making them one of the largest display graphics around! Our end-to-end service means that from site survey, all the way to print and installation, your project is handled for you by the best in the business.
We're famous for our printed building wraps. We combine rich and vibrant printing with affordability and value. Our aim is to make your building wrap project as stress free as possible – starting with a free estimate.
Let's talk about your next project today.
We've created some of the best large format scaffold wraps across the UK, like 9 Millbank wrap, Grosvenor Square transformation, and Filmworks.
Why should you choose Octink for your building wrap?
When it comes to large format prints we're the best in the business.
In addition, our end-to-end service means that from the moment you make contact, you have a dedicated building wrap account handler. This will be your point of contact, who in turn will lead a team of designers, printers, and finishers to ensure your building wrap goes smoothly.
We've been specifying, producing, and installing building and scaffold wraps for 20+ years. We've worked with all types of material from mesh banners to scaffold shrink wrap sheeting!
All our full colour large format display graphics are printed in vibrant and rich high quality. In addition, our famous end-to-end service means that we handle all aspects of your project from concept to completion.
This means you're only ever dealing with one supplier – and an industry trusted one at that. Let's talk about your next project today.
 
Accordion Body
The perfect building wrap always starts with a 30-point Octink survey. This allows us to assess and specify scaffold structures based on suitability and take accurate measurements. Also, we'll look at access restrictions such as planning or temporary road closures, and plan our method of installation. This solid start allows us to map out the perfect project.
Accordion Title
Calculations
Accordion Body
All of our high level large scale installations have structural calculations and risk assessments completed by a qualified engineer. In addition to the weight and wind to pass and high wind load calculations, suitable flame retardant materials and installation health & safety are factored in here.
Accordion Body
Next, your project manager aligns with our production and installation experts to plan your scaffold wrap. The team are experts on construction design and management, including road closures and control access. There is a paramount focus on health and safety to protect personnel, the public and keep you compliant to regulations!
Accordion Body
We work seamlessly with your chosen design agency. We provide them scaled working drawings from our Octink survey. Alternatively, we have a highly experiences in-house design studio to create your building wrap design.
Accordion Title
Printing and production
Accordion Body
Our production team sets the industry standard for high profile integrity and performance. Your project manager can guide you through the various options available to you. Your building wraps are digitally printed using the latest UV printing technology and trimmed out either by machine or our production experts. Everything is quality checked before it leaves our production facility.
Accordion Title
Installation and maintenance
Accordion Body
Once produced, look no further than the dedication and expertise of our Octink installation teams. They are often considered the best in the business due to their experience installing building wraps. These large format prints are often the first point of reference for a scheme or site. We are happy to carry out regular maintenance inspections for you!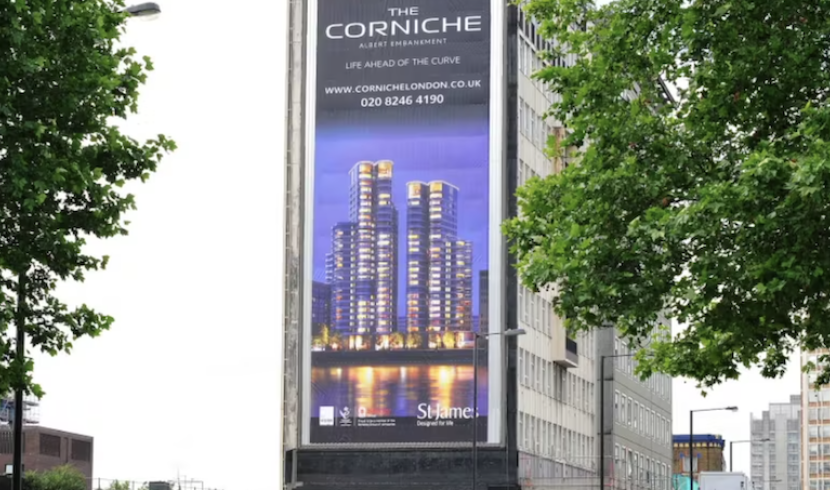 I worked with Octink on an important wrap and hoarding project. They did a great job in very short timing and it was a pleasure to work with them. They are very professional, I recommend them.
Discover other building wrap projects