Peabody's gorgeous Arden marketing suite in Parkside
Sub Heading
Creating an spacious, open-plan space that invites prospective buyers to enjoy, engage and relax, while providing a clear connection to the Parkside development
This is the best marketing and sales unit constructed for Peabody to date and the one which sets the benchmark for all future Peabody developments! It is a testament to the dedicated and excellent team effort displayed by all parties involved.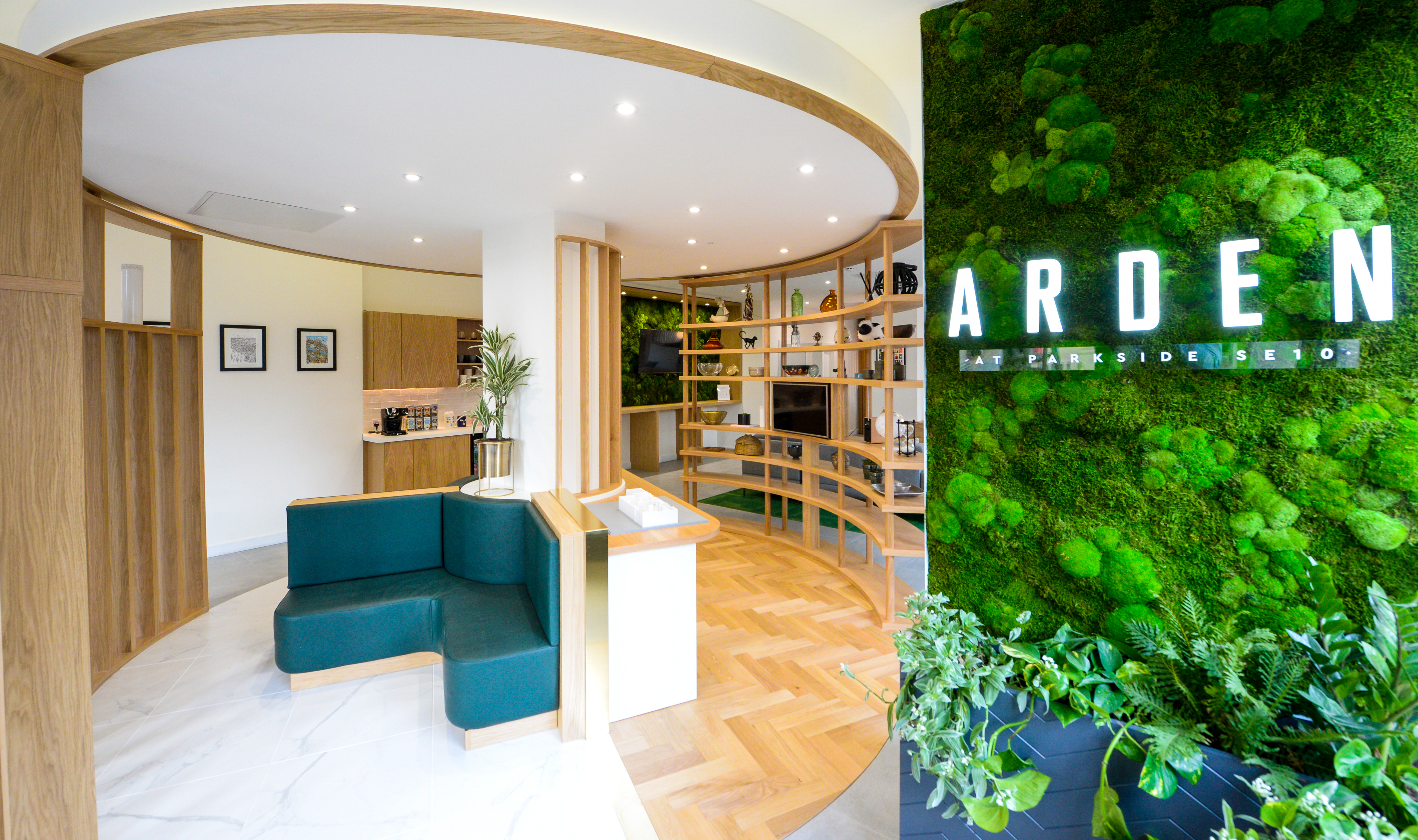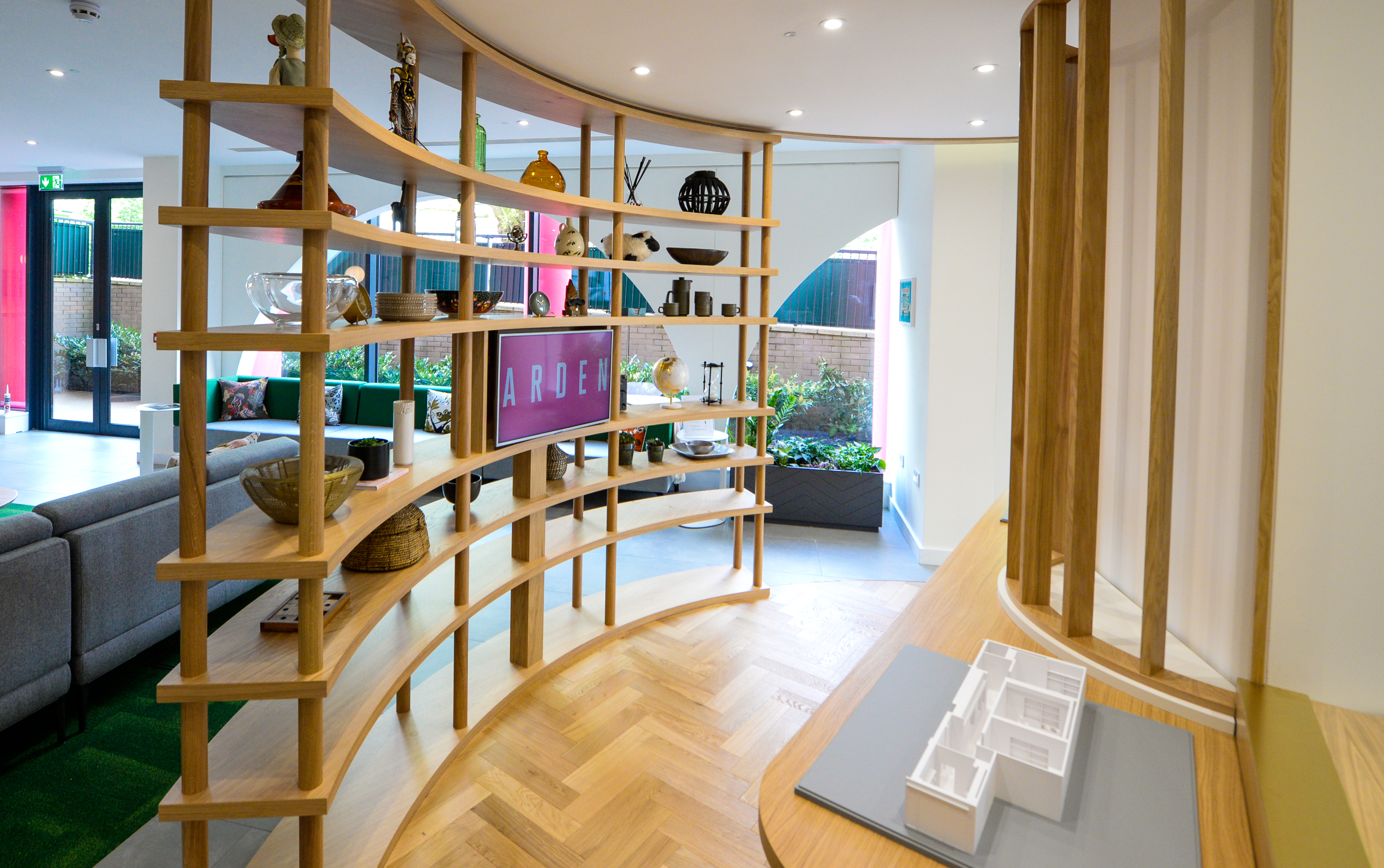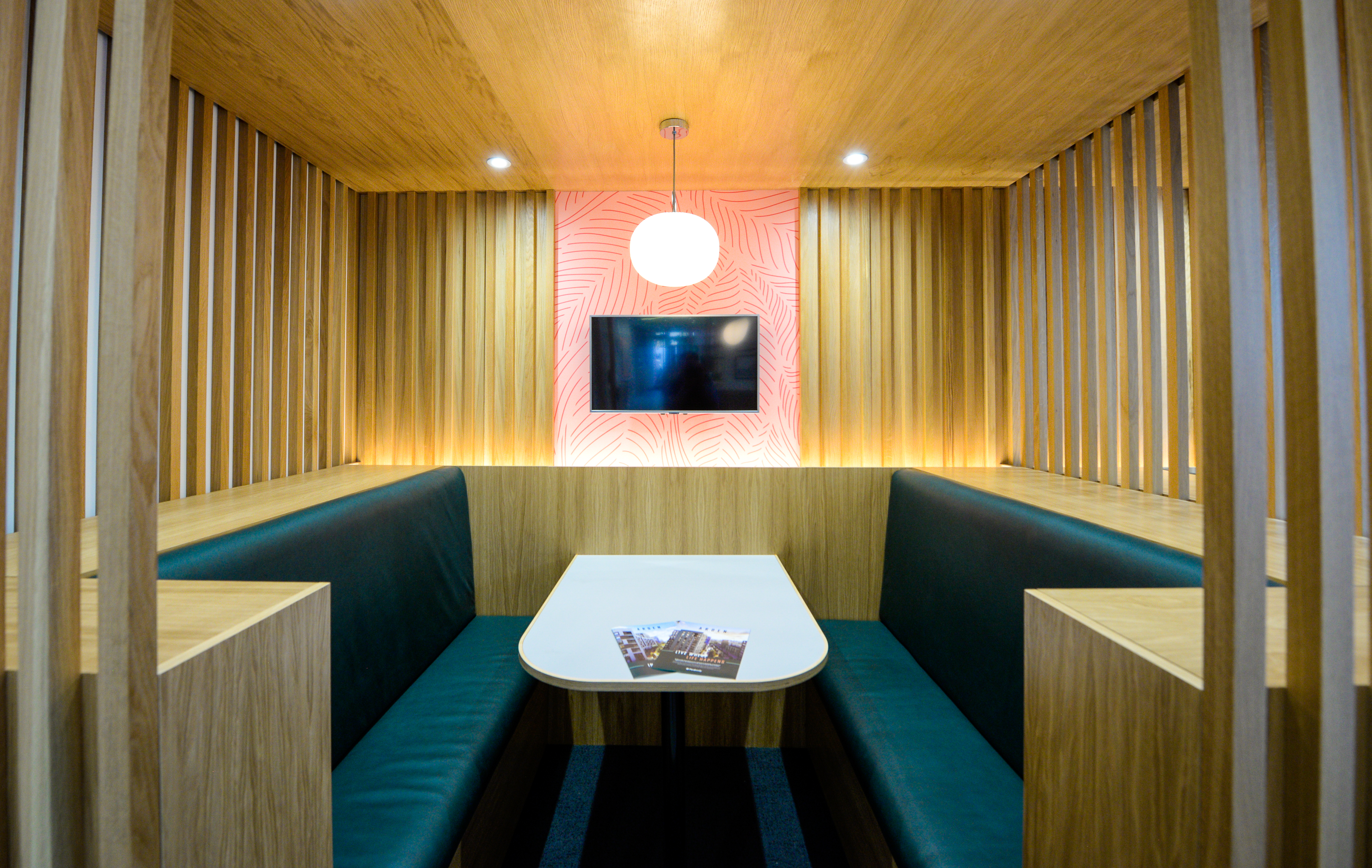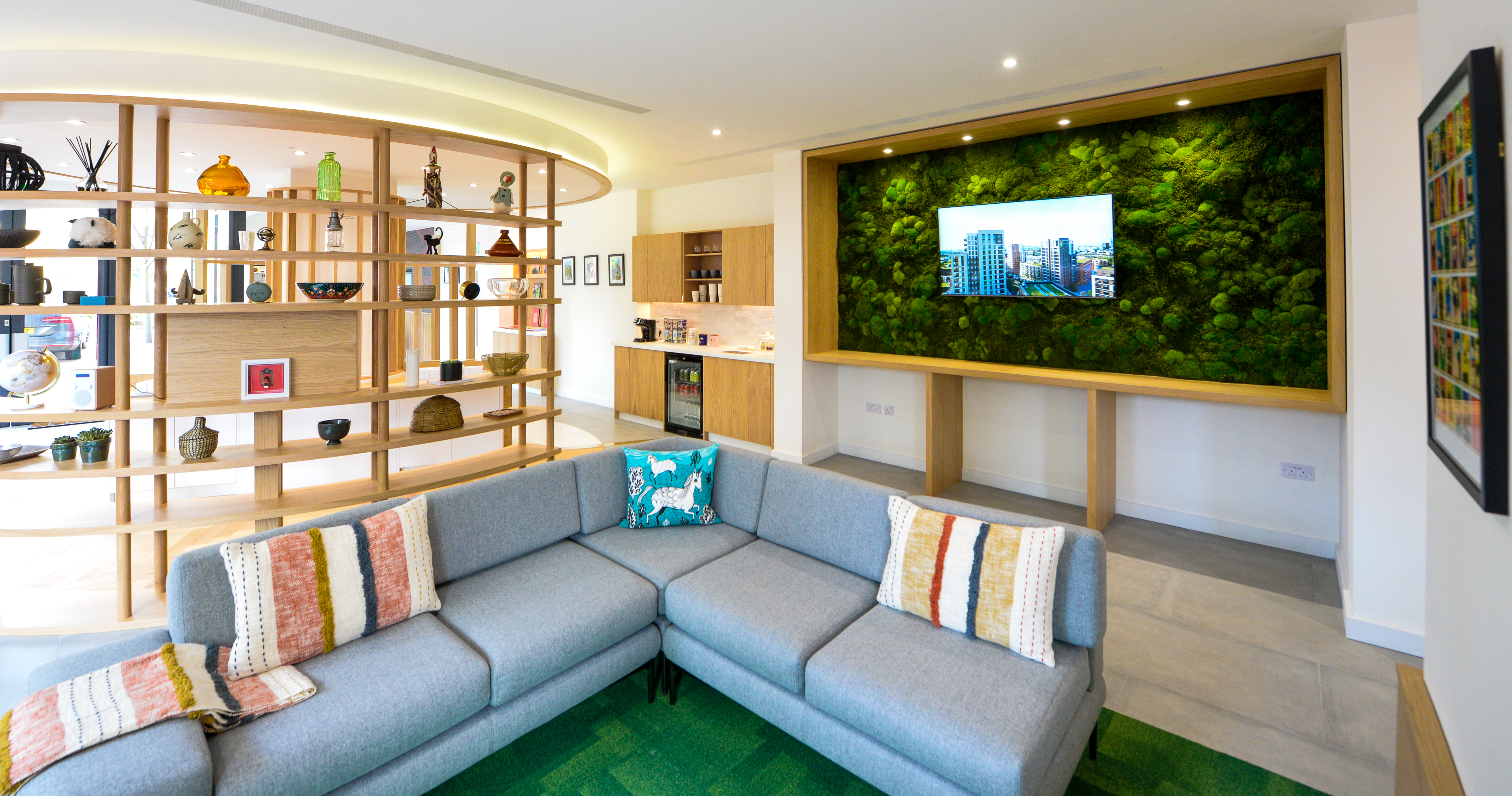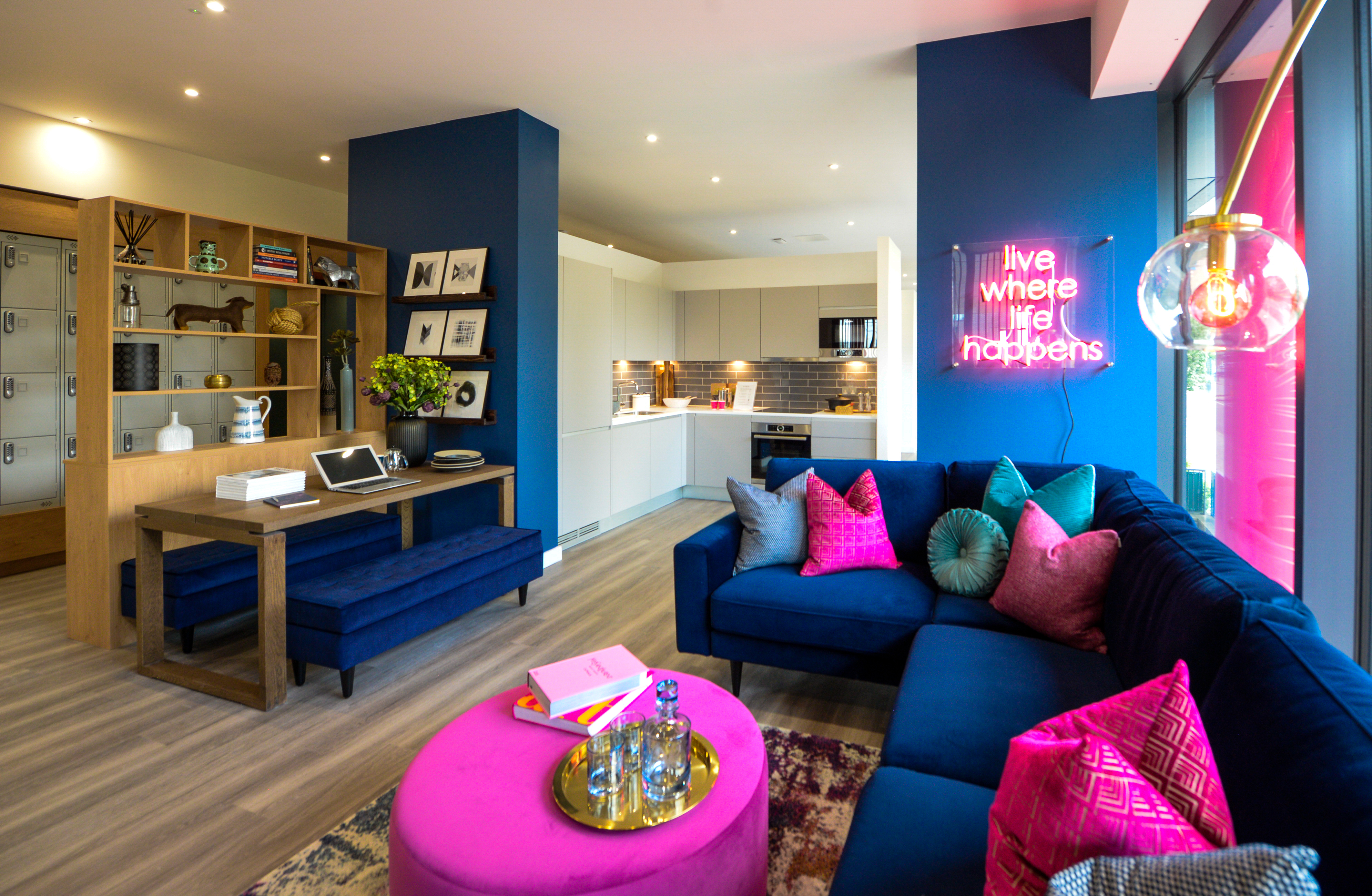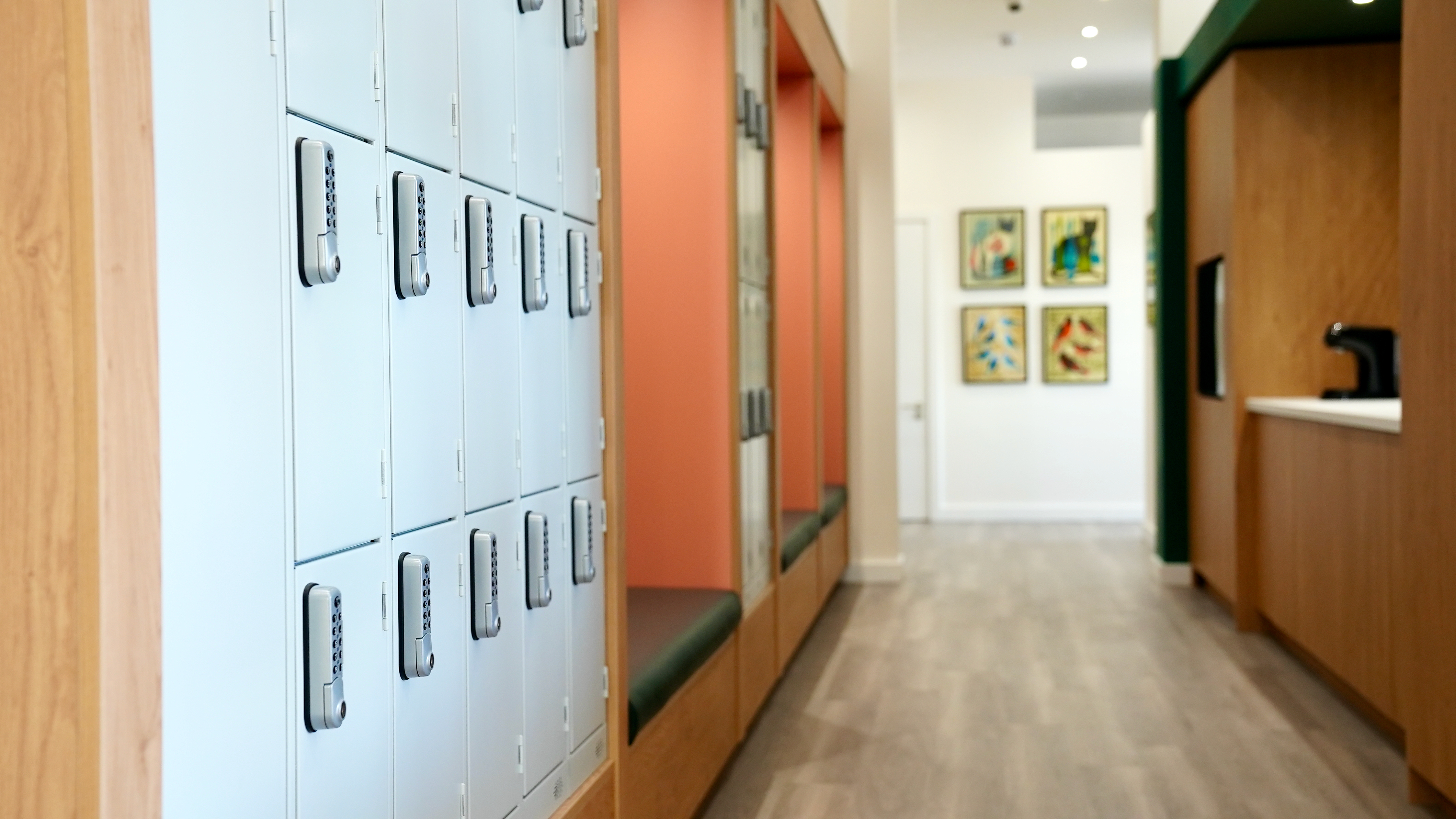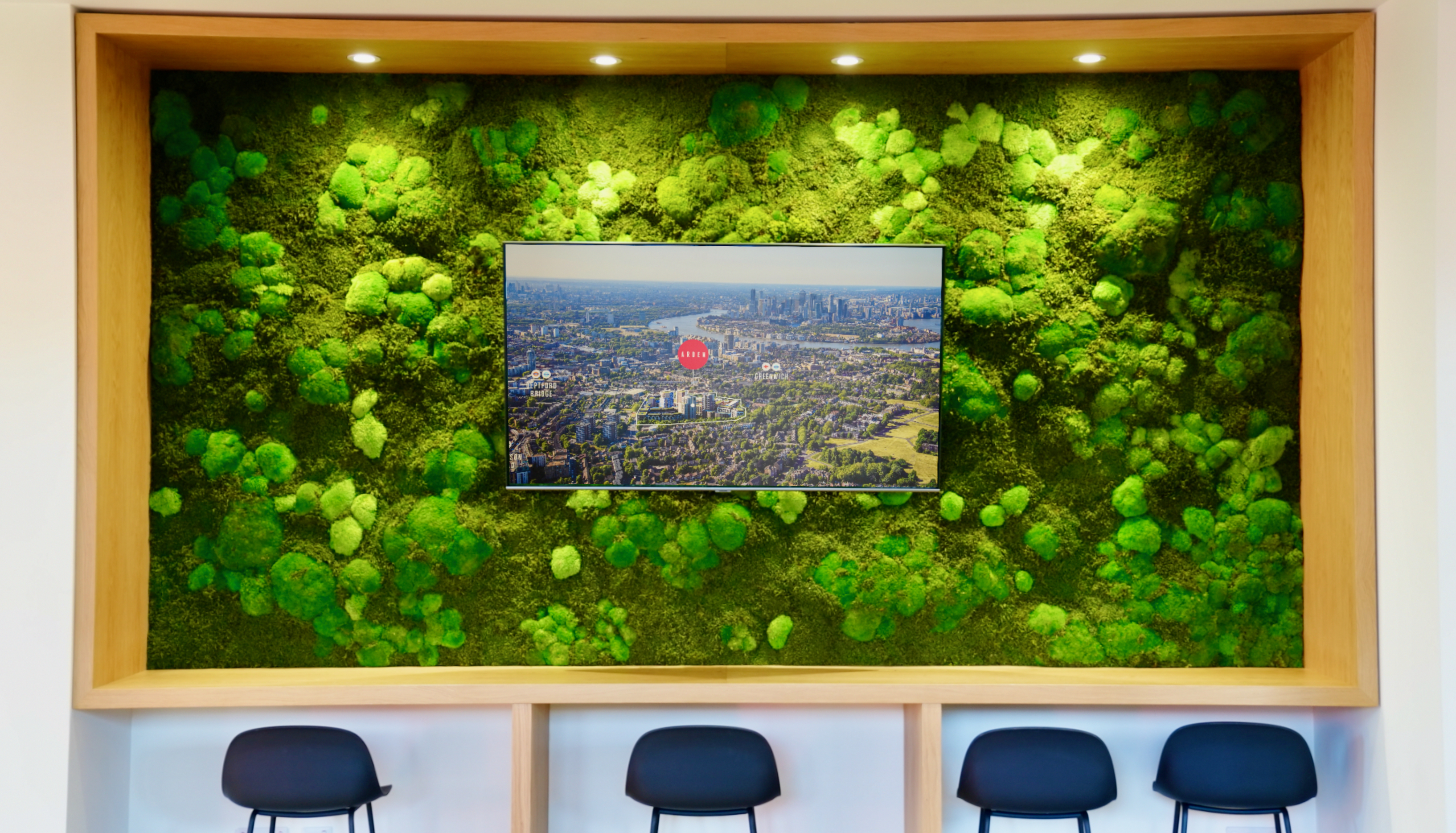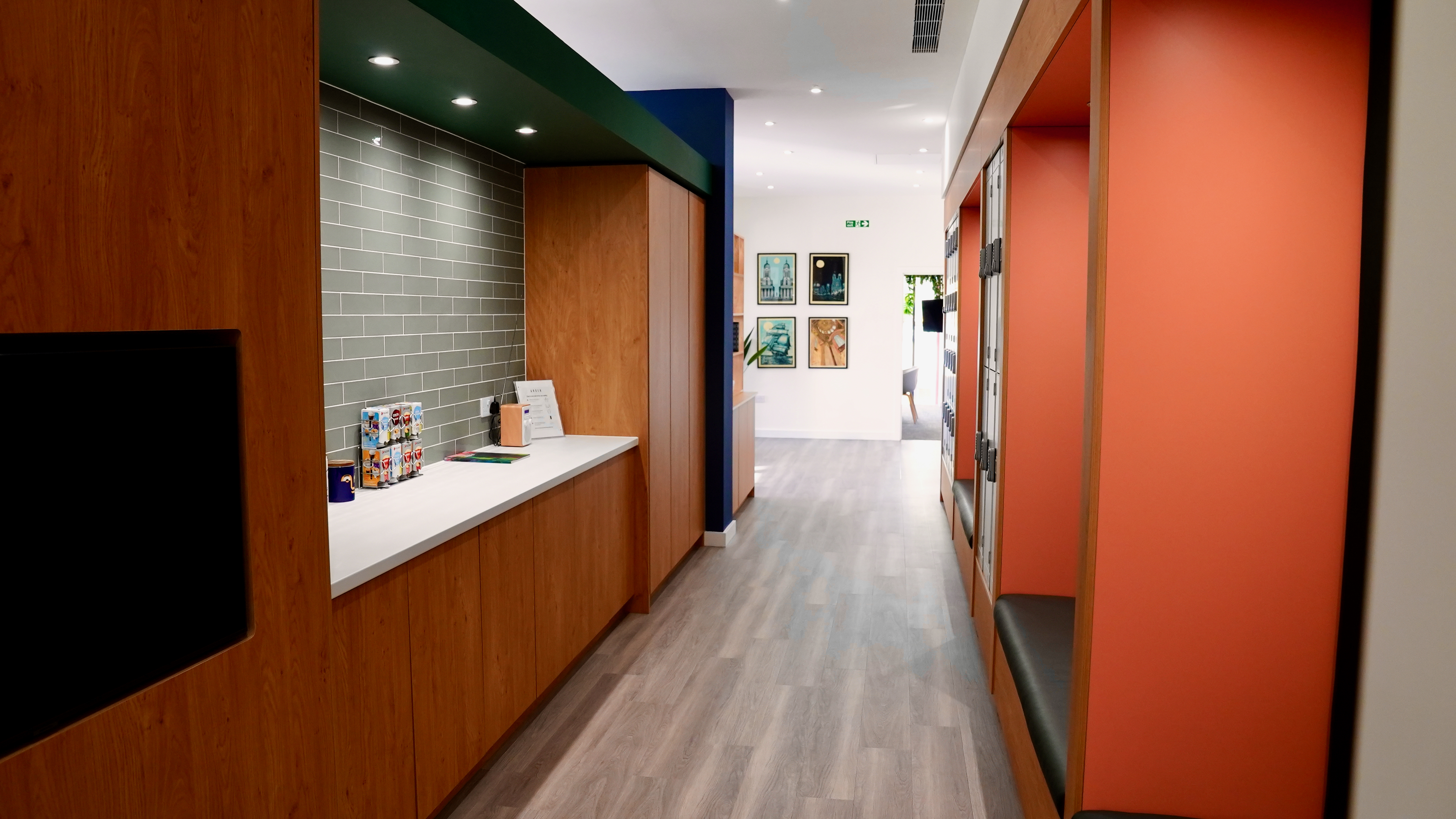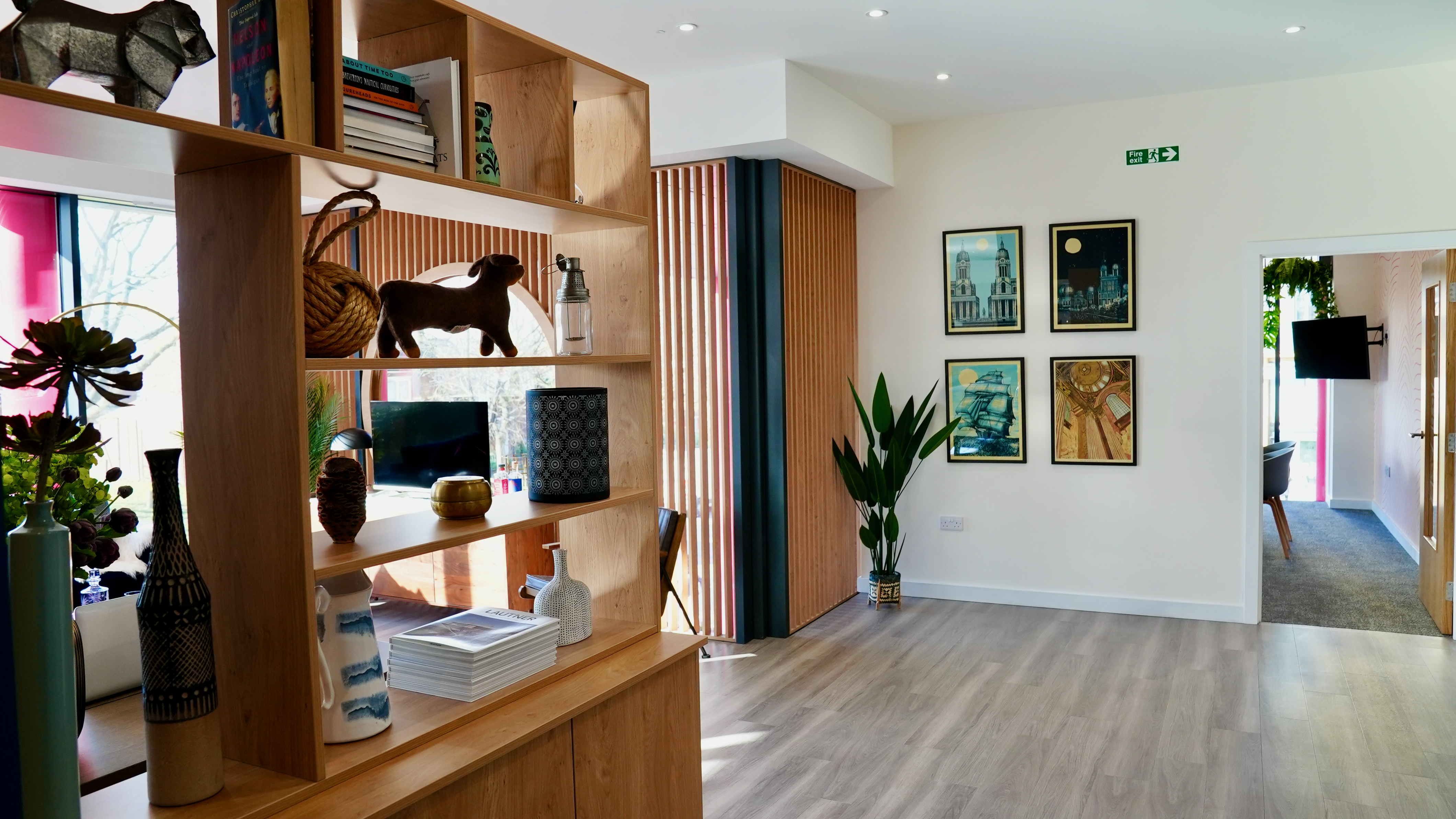 Location
Arden Marketing Suite for Peabody, Parkside, South East London
Background
Arden is the final phase of Parkside, a landmark regeneration development in the heart of South East London. Designed with detail in mind, the Octink Interiors Team have produced a unique and welcoming marketing suite space.
Objectives
Design a suite that can be converted to an amenity space
Takes inspiration from the local area and audience
That provides a real "wow" factor for visitors
Is welcoming and accessible to local residents
Represents the high quality build of the development
Highlights the connectivity of the surrounding areas
Captures the unification of the schemes previous and new phases
Celebrates the existing local natural green spaces
Solution
The refurbishment of this existing commercial space formed the basis for this marketing suite, formed over two floors with open plan show apartment and zones dedicated to sales and marketing.
The unique design features beautiful joinery aligned to the proposed concierge, lounge and co-working space that will form part of the long-term provision for conversion to resident amenity space upon completion of the sales phase.
Result
A spacious, open-plan space that invites prospective buyers to enjoy, engage and relax, while providing a clear connection to the Parkside development, landscaping and resident amenities.