Event and exhibition stands
Subtitle:
We create and install attention-grabbing exhibition stands for events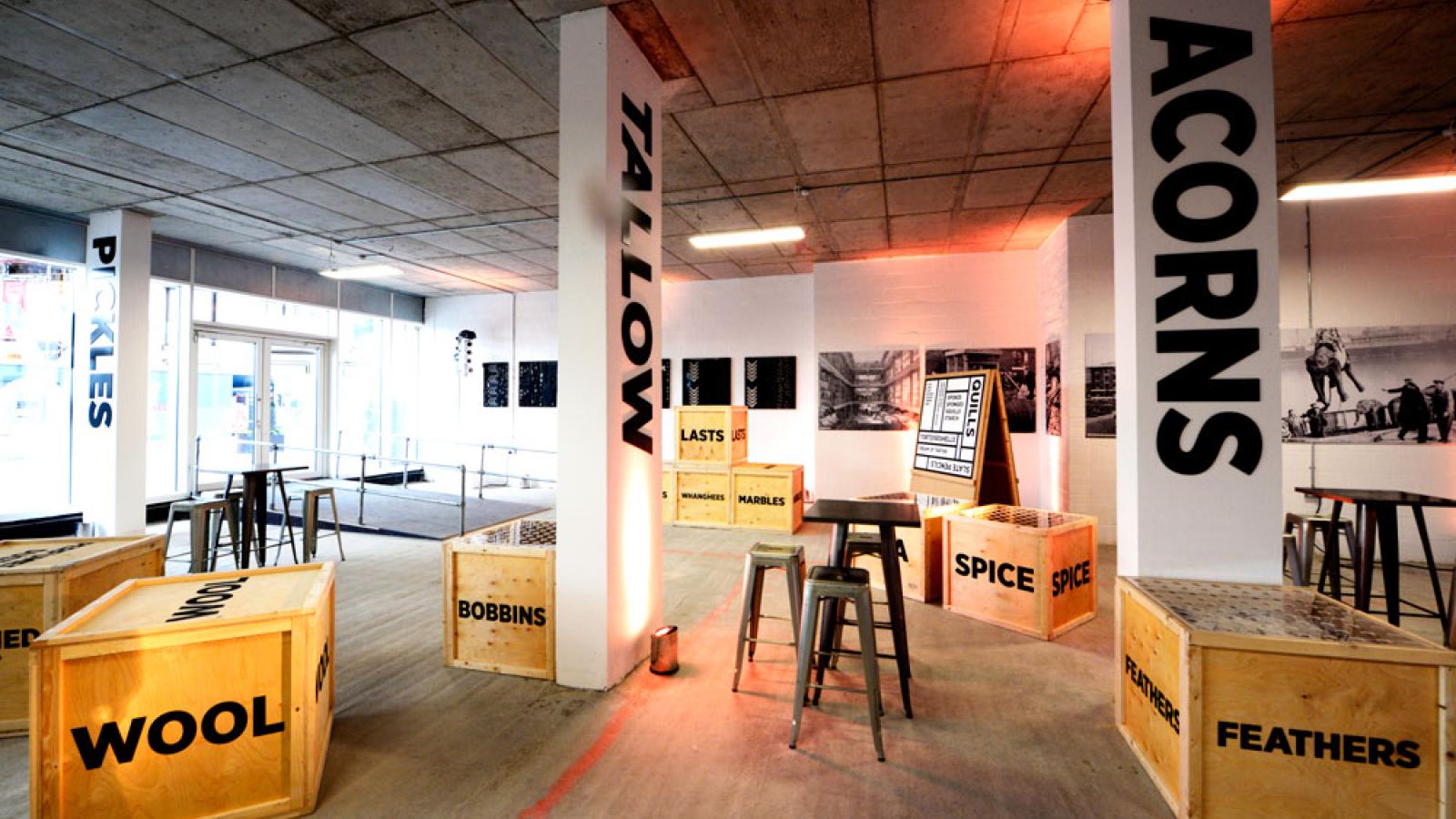 We are the exhibition stand specialists
Exhibitions are the best opportunity to connect your people with your brand.
At Octink we create eye-catching pop-up exhibition stands and trade show displays for some of the UK's top brands. We can provide simple portable display solutions like roller banner stands and high quality modular or fabric pop-up stands.
However, we're famous for our complete bespoke exhibition stands and centrepieces! We can help your brand stand out from the crowd.
Why should you choose Octink for your exhibition stand?
We're the exhibition display stand experts.
Our in-house print capability means we can produce everything at our production facility. We only use the latest UV and latex printing technology. After this, our highly skilled finishing team complete all stands by hand.
This, coupled with our dedicated installation team means you're in safe hands. All of this is overseen by our expert events team. Significantly, this means that you're dealing with just one expert team for the whole event!
Accordion Body
The perfect stand starts with a good survey. To clarify, this involves defining needs, and how best to coordinate installation and logistics work. It also helps us to work out power supplies and venue restrictions which may affect your stand.
Accordion Body
We are able to help with the consideration of scale, materials, illumination and how you display products. After that, we define and agree your needs.
Accordion Body
We work seamlessly with your chosen design agency. Alternatively, you can always rely on our expert in-house design service studio team create your stand design from your brief.
Accordion Title
Calculations
Accordion Body
We are passionate about compliance and only specify products that meets their service life. Consequently, we often partner with specialists to ensure integrity and performance.
Accordion Title
Printing and installation
Accordion Body
We produce all elements such as graphic panels in-house using the latest in UV printing technology. Look no further than the dedication of our installation teams. Known equally for their experience knowledge, they are considered the best in business.
Accordion Title
Technical design
Accordion Body
We work out the best way to build your stand. This may be something like magnetic bars or a double sided subframe. Likewise, our dedicated team can specify and install lighting, furnishing, or any tech integrations that your require.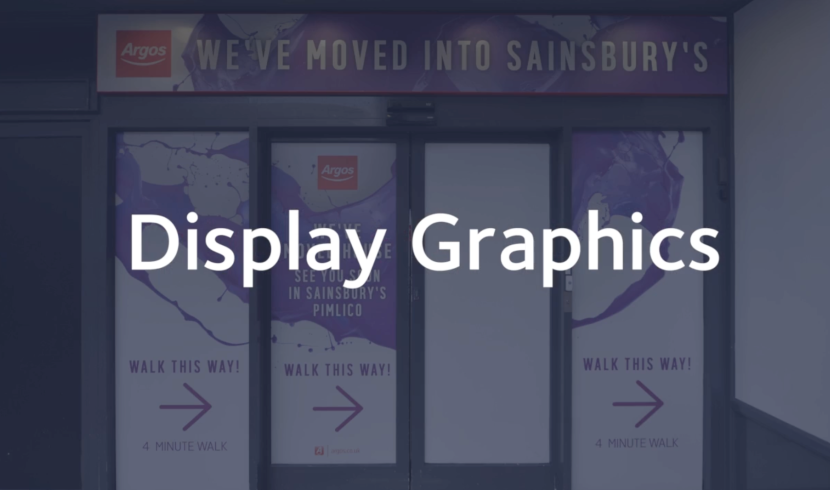 Amazing service all round. I would recommend anyone to use Octink in a second. Always so helpful and going above and beyond expectations to deliver brilliant results.
Read about other Octink projects